TEGERA® PRO - Work gloves
The TEGERA PRO collection is made for professionals. Because you should never have to compromise when it comes to protecting your most important tools: your hands.
TEGERA PRO are our most popular safety gloves. A collection created in close collaboration with professionals. Every detail is the result of years of research and development with placing the greatest emphasis on comfort, safety, and ergonomics.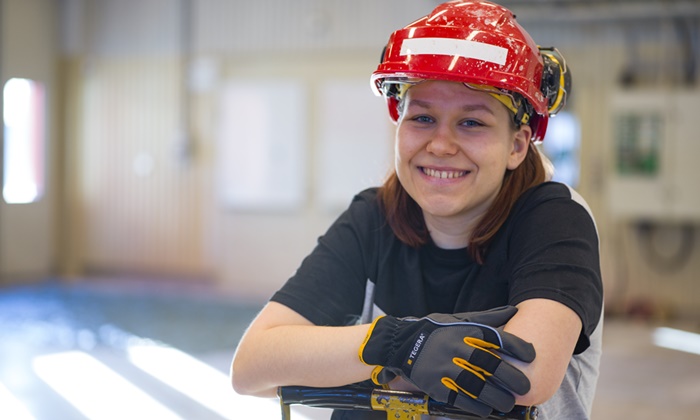 "But why are there so many TEGERA PRO safety gloves to choose from?" we hear you ask. "Wouldn't it have been easier to make the same glove for everyone?"
IT MUST BE EXACTLY RIGHT
This is where we distinguish ourselves from our competitors. We offer many different models because a safety glove should never be "about right" for the purpose. It must be exactly right. Only then will it protect you properly.
INNOVATIVE MATERIALS
The TEGERA PRO collection uses innovative materials that are breathable and comfortable to work with, even for longer periods. Only gloves with the right protection, maximum comfort and the best grip can be classified as TEGERA PRO.
Need help finding the right TEGERA PRO glove?
Use the product search page to filter out the protection features you need.
Find the right glove