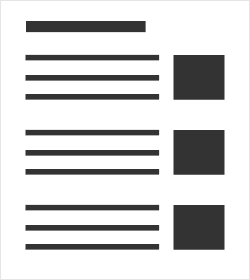 List of products
Add one or more products from Ejendals product portfolio.
Products will be listed under each other
Select as many products as you want
Change the order on the products through "drag-n-drop" or move up/down each product whenever you like.
It is easy to add descriptive texts, include size guides or description of symbols for the products
Add your brand logotype
Local language on products - select your language at the top of website
Note: Check out the more options tab for useful features on the template such as size guides or description of symbols.