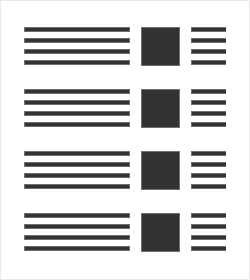 Shelf labels
Add the products you want and create your labels (pdf-format).
Add several products
Select from our 24 supported languages
Change the order of the products through drag and drop or use the up/down arrows
Create a printable PDF, or use the save fuctionality to be able to work with the template again.
The QR code presented leads to the product page on Ejendals web
Tips: Check out the more options tab for useful features on the template such as size guides or description of symbols.