Fall Campaign
Make this your safest, most comfortable fall ever with TEGERA safety gloves and JALAS safety shoes.
Stay dry, warm and safe when the wind and wet arrive
Fall can be freezing, wet and slippery, or it can be a season of confidence at work: warming inners, insulating insoles and linings, flexible uppers and outers that support natural movement, functional materials that repel wind and water, and hands and feet that can grip like your life depends on it. Get ready for the safest fall on record!
Check out our range of safety shoes and gloves built to overcome anything fall can throw at you. Ejendals uses natural and advanced synthetic materials to create shoes and gloves that blend leading safety design with comfort and confidence - the kind of safety you can feel.
Stay warm and safe
Wind and rain can create havoc in otherwise safe locations. If your hands and feet get cold or wet, they can't perform as they're meant to. These JALAS and TEGERA feature functional textiles that insulate, that resist water and wick away moisture to ensure your hands and feet are being supported in the safest and most comfortable safety shoes and gloves around.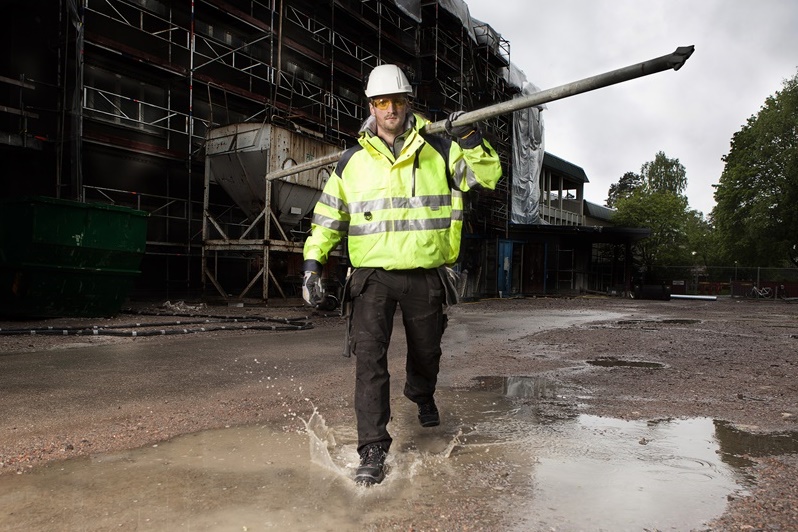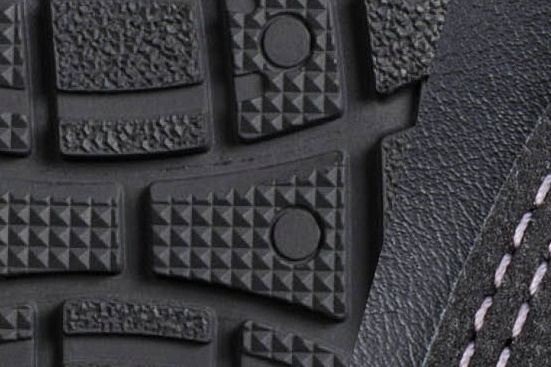 Vice-like grip
Grip like never before in wet and soggy conditions this fall with JALAS ®. Advanced sole design, innovative grip pattern and multi-layered protection in PU, RPU and HBNR combine to keep your feet comfortably steady and stable, no matter where you put your foot. TEGERA ® safety gloves give amazing grip in the wet, with advanced synthetic Microthan ®+ material, premium palm dipped formulas and technical foam gripping to ensure nothing slips your fingers.
Flexible where it counts
All our gloves and shoes are designed around human hands and feet - how they move and how they work, where they require flexibility and where they need protection. The best safety shoes and gloves take more than just materials and duties into consideration; they also consider the mindset of the wearer. And it's the thinking behind JALAS and TEGERA that make the difference to your safety.