Bio-based Dyneema® Fiber
Ejendals is the first supplier in Europe to introduce cut resistant gloves made from new bio-based Dyneema® fibre, reducing the carbon dioxide footprint by up to 90% compared to glove production made with conventional HMPE fibres.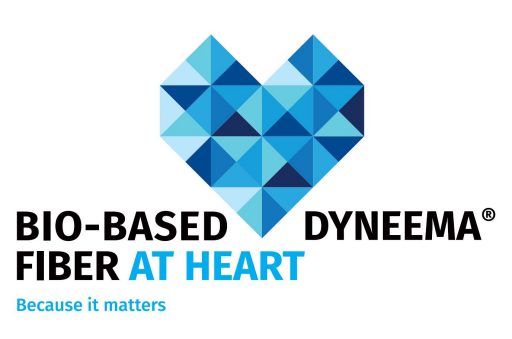 The new Bio-based Dyneema ® fibre from DSM is the first ever bio-based ultra-high molecular weight polyethylene (HMPE) fibre. This innovation enables customers to reduce their carbon footprint and the process is certified by ISCC (International Sustainability & Carbon Certification).
Bio-based Dyneema ® fibre is made from trees, or rather a bi-product of the pulp and timber industries. The Carbon dioxide emission is reduced by 0,45 kg for every pair of gloves made with Bio-based Dyneema ® fibre, compared with more than 1.6 kg for generic HMPE fibre.
By applying Dyneema ® Diamond Technology to the fibre, spinning specially engineered microparticles into a polymer, the cut resistance more than doubles when compared to conventional Dyneema ® fibres. This unique polymer provides ultra-thin cut resistant material, high strength, high abrasion and superior fingertip sensitivity and cool-touch comfort.
CARBON DIOXIDE FOOTPRINT COMPARISION

The table shows an example of how much carbon dioxide is emitted for the production of 10 000 pairs of gloves.