Conformity
How to find and download declarations of conformity.
To find the conformity document for a specific product follow these 5 easy steps:
Go to SEARCH FIELD in the main menu. See image below.
Enter the product number of the product whose declaration of conformity you are looking for.
Go to the product page. See image below.
Click on DOWNLOADS.
Scroll down to CONFORMITY and dowload.

1. GO TO SEARCH FIELD IN THE MAIN MENU (top of this page).
2. WRITE THE PRODUCT NUMBER.





3. GO TO PRODUCT PAGE.

4. CLICK ON DOWNLOADS.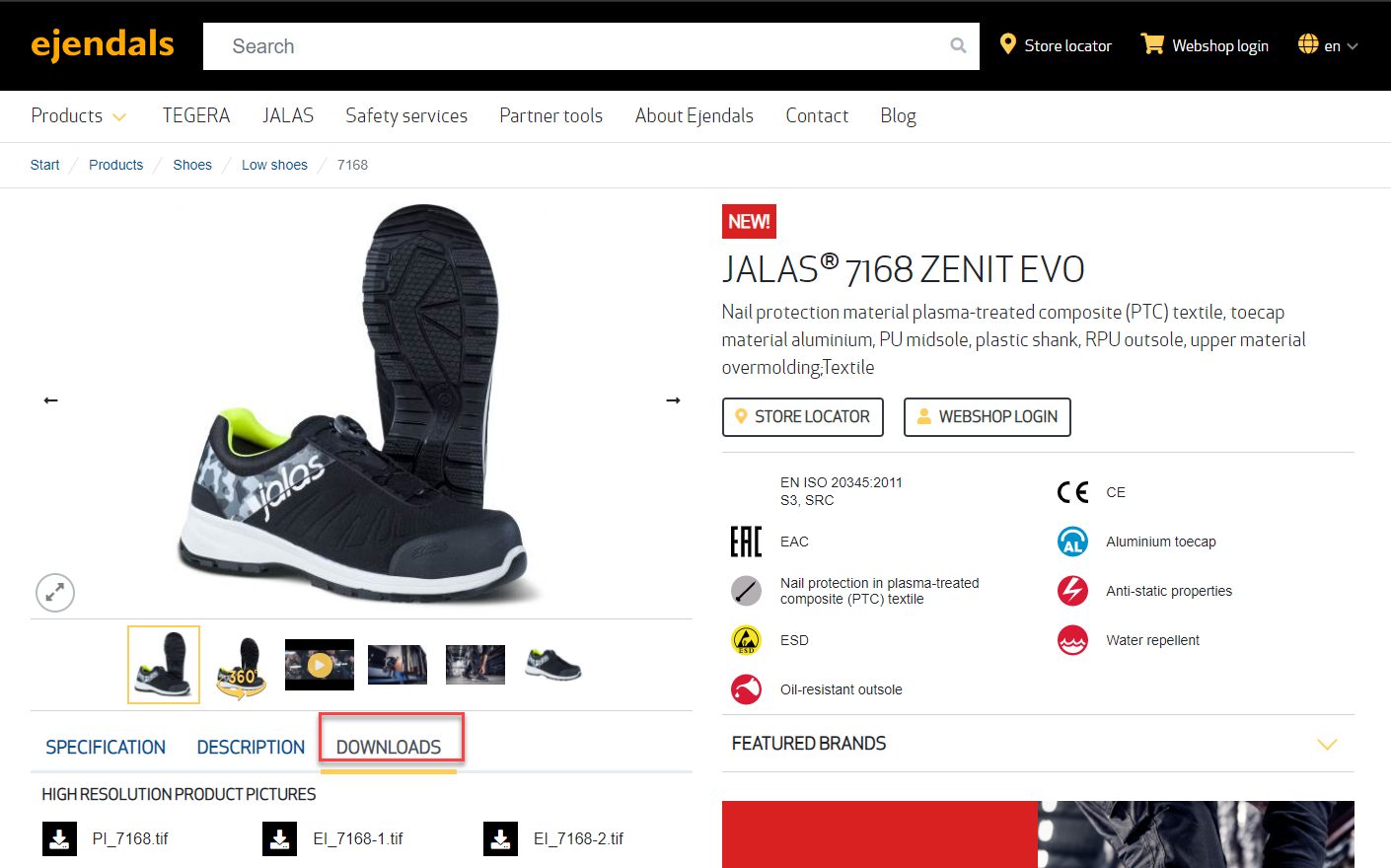 5. SCROLL DOWN TO DECLARATION OF CONFORMITY AND DOWNLOAD THE PDF.