Ejendals celebrates World Ecolabel Day
A global day to celebrate ecolabel products and services that protect you and the planet.
More than 50 countries around the world celebrate World Ecolabel Day on the second Thursday in October each year. This year, that's 14 October.
It's a day to focus on ecolabel products and services that are proven to be environmentally preferable and performance tested, so you are ensured the best products for your health and the health of the planet.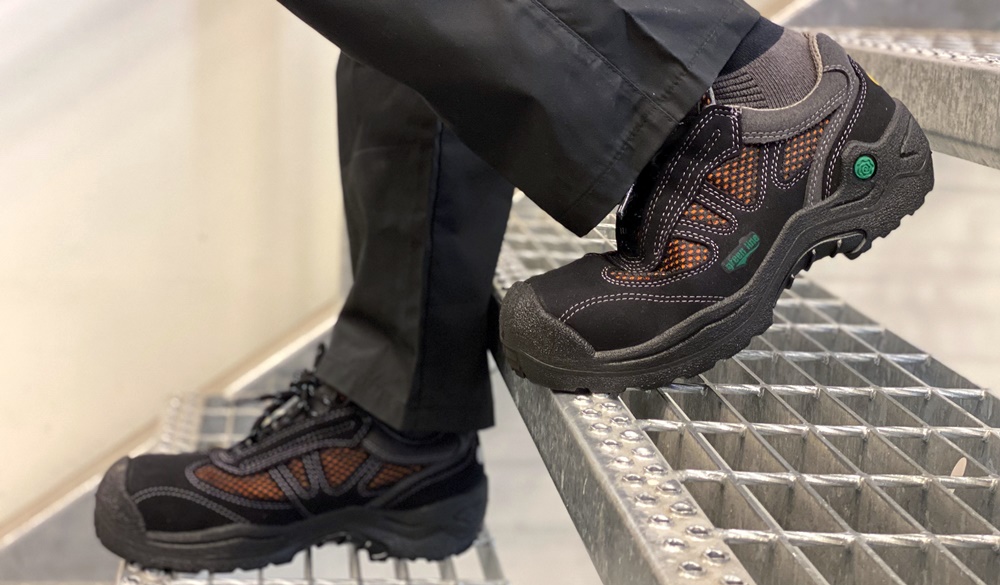 JALAS Green Line collection
Check out the JALAS Green Line collection, with three models of safety shoes certified with Ecolabel. JALAS Green Line is the first collection of safety footwear to be given the EU Ecolabel.
These shoes contain no metals; instead of using metal in the anti-puncture protection and toecap, we have used materials that are especially environment-friendly for the shoe's entire life cycle. JALAS Green Line is proof that you do not have to compromise on safety and comfort to create environmentally friendly products.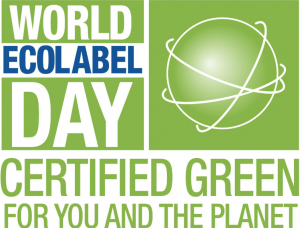 Environmental work
Ejendals strives to ensure we act in a sustainable, responsible manner, and we encourage our partners to do the same.
Learn more