Ejendals nominated for best Direct Communication
Ejendals has been nominated in the Swedish "Inhousetävlingen ", a communication competition that annually highlights and rewards the best communication developed by in-house agencies.
Our contribution in the category "Best DR" 2021 has advanced to the final of the competition which will take place at Berns in Stockholm on November 23, 2021.
The Marketing & Communications team in Leksand announces that they are celebrating but also says that this price is the fruit of the entire company's effort. Thank you all! Let's rejoice together and keep our fingers crossed November 23!
---
CAMPAIGN FOR UNIFORMED PERSONNEL

CHALLENGE:
Professions where you wear a uniform are exposed to great risks, especially if you do not have the right protection. Life can be at stake.
Ejendal's vision for society's uniformed heroes is zero damage. The challenge is to reach out with the message to decision makers.
PURPOSE:
The aim of the campaign is to reduce the number of injuries to the hands and feet of professionals in uniform who are exposed to great risks.
SOLUTION:
Ejendals have developed a range of safety gloves and safety shoes that meet these high requirements. Through a DR campaign aimed at decision-makers, we inform about our knowledge within PPE and our range.
RESULTS:
Despite the very limited budget, the campaign was widely distributed, which drove traffic to the landing page and web.
Knowledge of what Ejendals can do to reduce the number of injuries to uniformed personnel has been raised.
The sales force feels that the preference for our products in the segment has increased significantly.
---
The different parts in the campaign were:
POSTCARD sent to decision makers in the security industry.
NEWSLETTER sent to decision makers in the security industry.
SOCIAL MEDIA both sponsored and organic. Target group - people employed within uniformed professions.
LANDING PAGE for safety gloves with call-to-action form. We also created a landing page with safety shoes for uniformed personnel.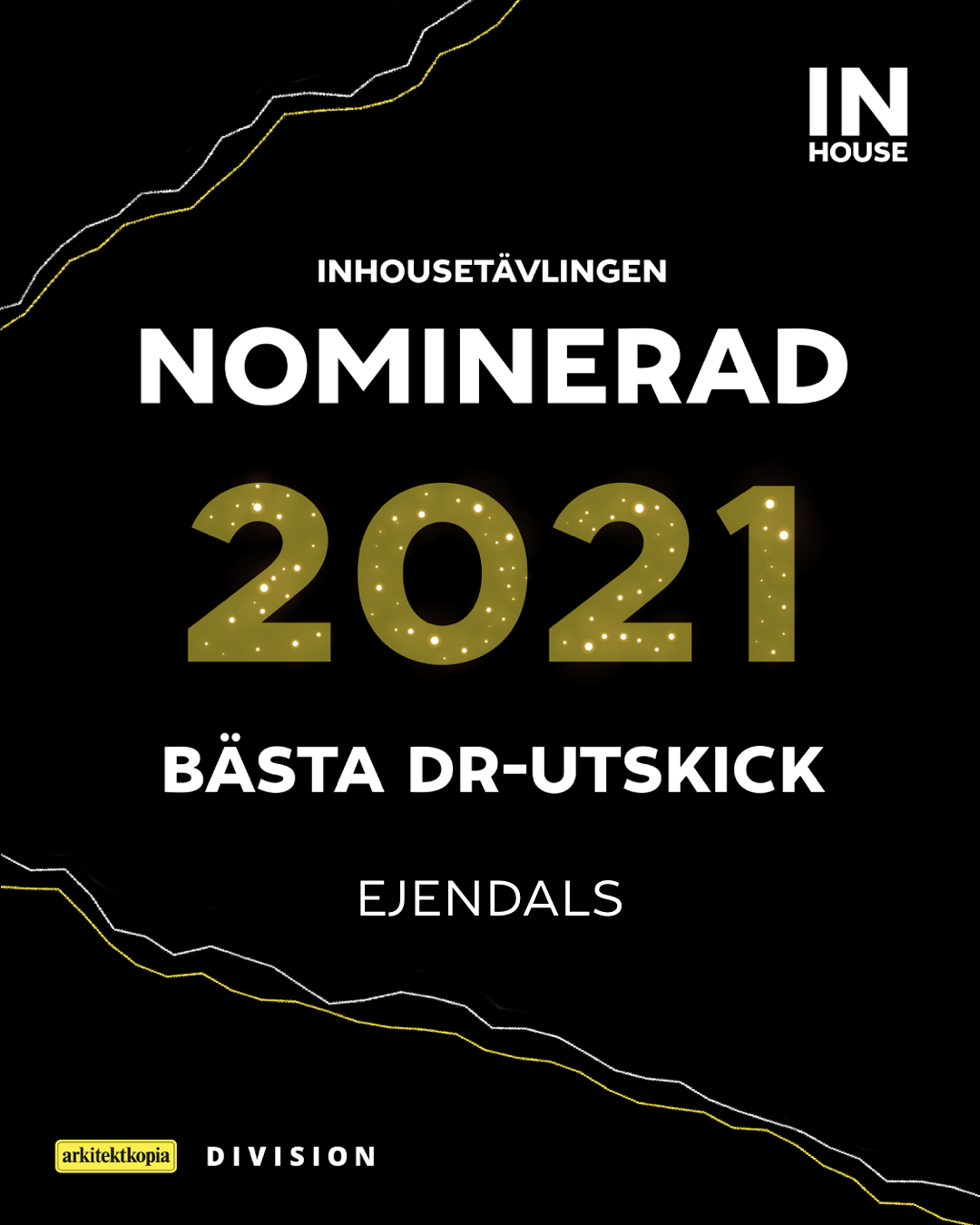 Campaign postcard