Handling static electricity safely
Sensitive electronics can be destroyed by 100 volts. It is not possible to completely prevent the build up of static electricity, but it can be reduced with ESD protective gloves.
WHAT IS STATIC ELECTRICITY?
Static electricity is created when two surfaces are in contact, rubbed against each other or when separated. Electrons are transferred from one to the other and an imbalance in charges are created and static electricity builds up between them.
Insulating materials, such as plastic have the capacity to store charges and if coming in contact with a conductor, such as a metal, the excess charges can be neutralized. When this happens a spark/shock is created, an electrostatic discharge.

IN WHAT SITUATIONS DOES CHARGING OCCUR?
Practically all activities can create electrostatic charge.
SENSITIVE ELECTRONICS CAN BE DESTROYED BY 100 VOLTS
An electrostatic discharge can be as much as several 1,000 volts. This is not dangerous for humans, due to the low current. When we feel a discharge it is between 3,000 and 4,000 volts.
Electronics are very sensitive to discharges and can be severely damaged if voltages exceeds 100 volts or even less.
1,500 VOLTS CAN IGNITE EXPLOSIVES
The amount of charge needed to ignite solvent gases is incredibly small. It is so low, in fact, that discharges causing sparks are undetectable to humans.
THE IMPORTANCE OF DISSIPATIVE PROPERTIES
In industries where static electricity is a problem, gloves with dissipative properties are important. Gloves that are dissipative, means that they allow electric charges to flow in a controlled way.
It is not possible to completely prevent the build up of static electricity, but it can be reduced with the correct products.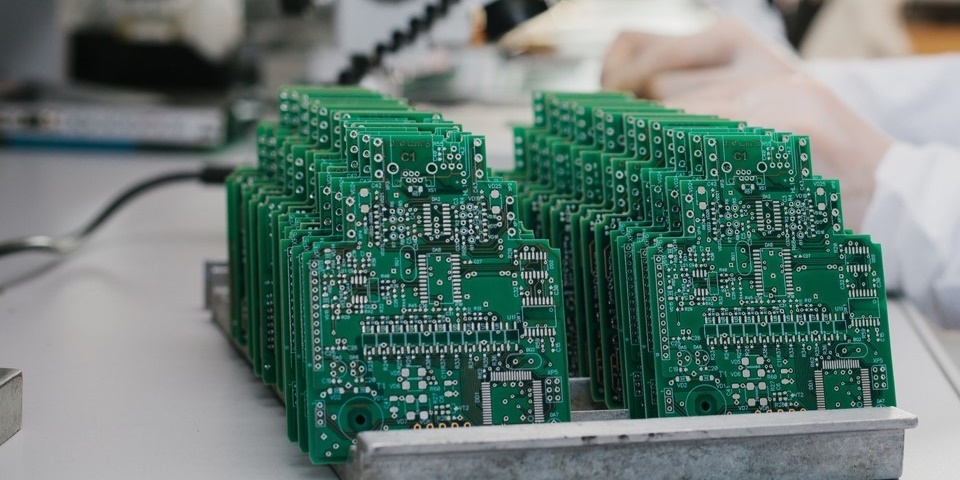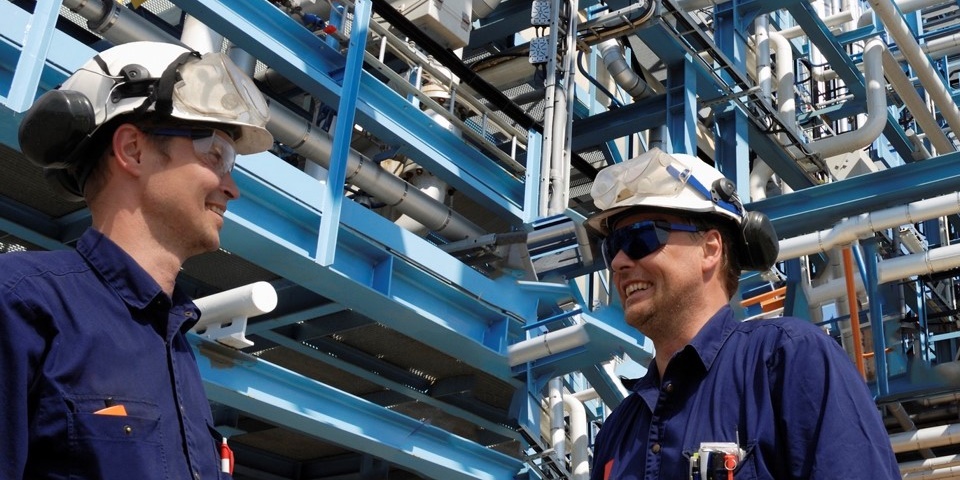 ESD FOR PROTECTING EQUIPMENT
Electrostatic discharge (ESD)

ESD approved gloves are essential in many industries and working situations for preventing damage to sensitive electronic components. It is also important to wear ESD-approved socks, shoes and other workwear.
Electronics can be damaged by very low voltage discharges (low as 100 Volt).
ATEX FOR PROTECTING PEOPLE
Atmospheric Explosion (ATEX)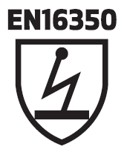 ATEX approved gloves are required in work environments classified as explosive to prevent electrostatic charges that risk igniting explosive materials – which in turn can be dangerous for humans.
An explosion can be ignited by low voltages (low as 1500 Volt).