JALAS walks around the world - Mora, Sweden
Welcome to the fourth leg of our "Walk Around the World" journey, where we uncover captivating stories from inspiring individuals and businesses who have embraced the excellence of JALAS safety and work shoes. Today, our adventure takes us to the charming city of Mora, Sweden, as well as on a short trip to the vibrant streets of London.
On this exciting chapter, we had the privilege of engaging in a conversation with Mr. Tobias Borg, the Market Manager at Mattsson Metal, located in the picturesque city of Mora, Sweden. Situated in Dalarna, a region renowned for its rich cultural heritage, Mora stands as a small yet remarkable city. Within its embrace, Mattsson Metal has emerged as a distinguished sub-contract manufacturer, specializing in the production of top-quality hot-pressed metal parts throughout northern Europe.
Mora is perhaps best known for Vasaloppet (the world's oldest long-distance cross-country ski race), and Dalahästen (The Dala Horse).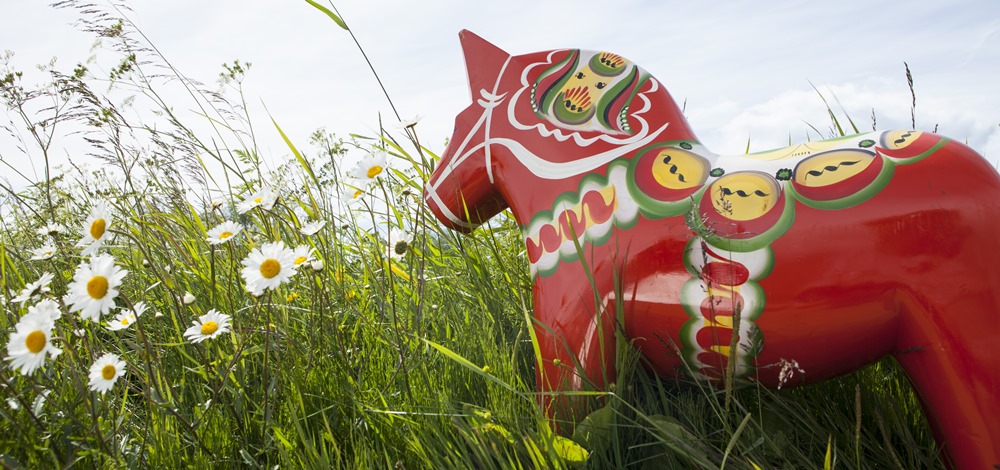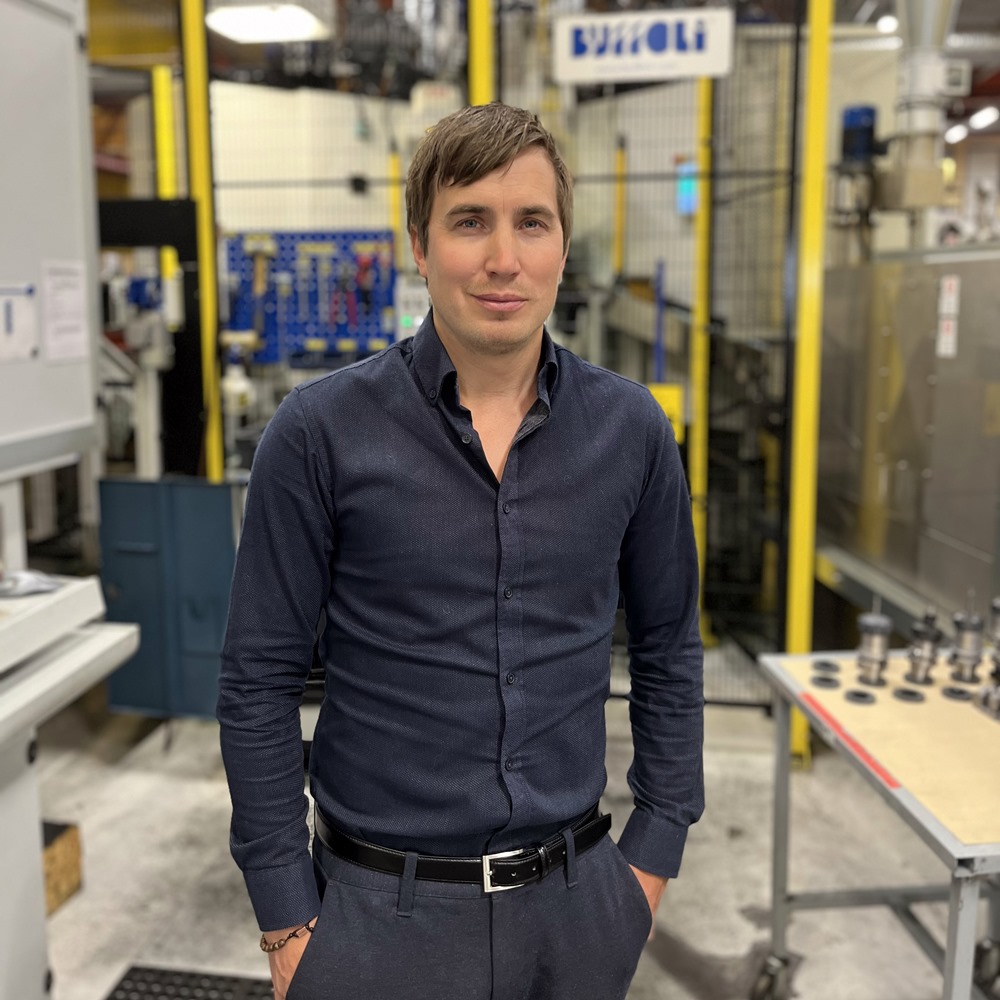 Name: Tobias Borg
Works as: Market Manager
Company: Mattsson Metal AB
Industry: Manufacturers of hot-pressed metal parts.
Location: Mora, Sweden
Steps per workday: About 10,000
Product: JALAS 2108 VIP