JALAS walks around the world - SPAIN
Come along with us on a captivating journey as we embark on our 'Walk Around the World' and meet with valued customers to hear their personal experiences of how JALAS safety and work shoes have positively impacted their daily work routine. this time we visit Vigo in Spain.
Welcome to the second leg of our "Walk Around the World" journey, where we continue to meet with inspiring individuals and businesses to learn more about their experience with JALAS safety and work shoes. During our latest stop, we had the pleasure of talking to Mr. Jesús Gónzalez, the Production Manager at Engranor, located in the charming city of Vigo, Spain.
Welcome to Vigo, Spain
Vigo is an enchanting city and municipality located in the province of Pontevedra, within the autonomous community of Galicia, Spain. Nestled in the northwestern region of the Iberian Peninsula, Vigo boasts a picturesque setting on the southern shore of the Ria de Vigo, an inlet of the Atlantic Ocean and the southernmost of the Rías Baixas.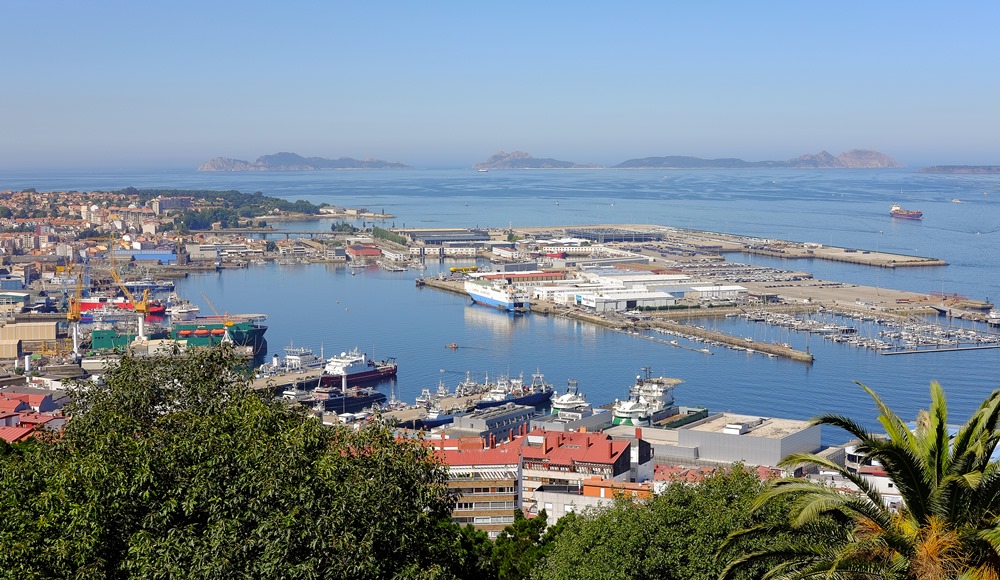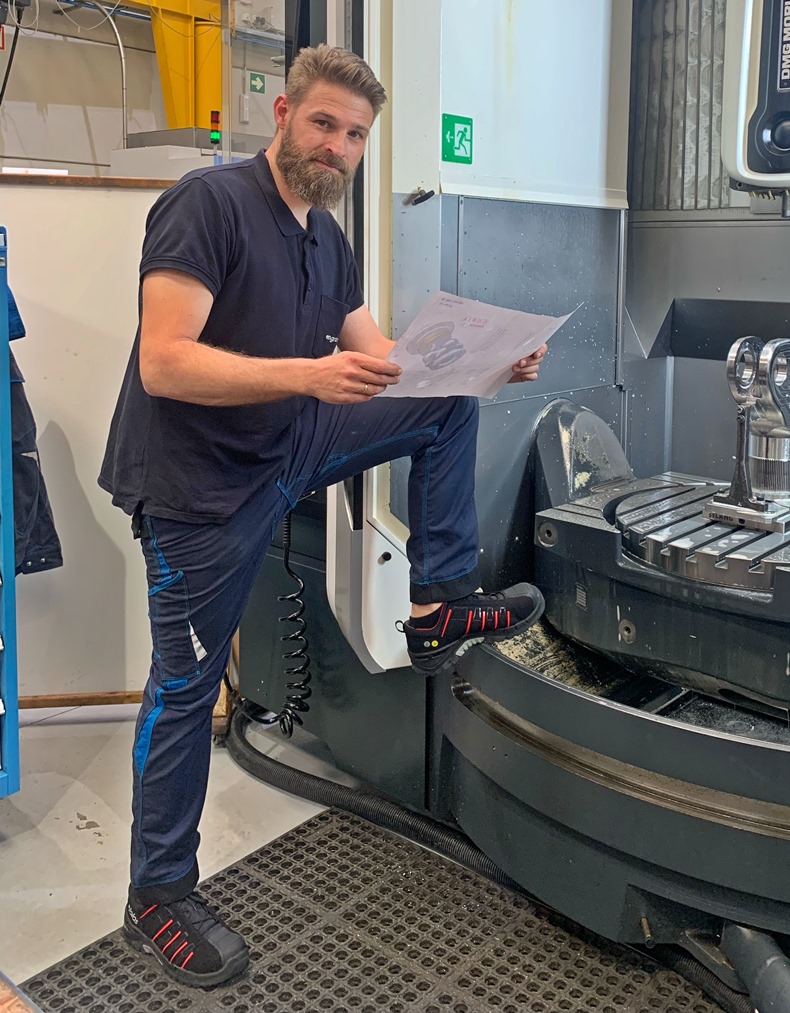 Name: Jesús Gónzalez
Works as: Production Manager
Company: Engranor
Industry: Metallurgical engineering, gear construction and carving.
Location: Vigo, Spain
Steps per workday: About 10,000
Product: JALAS 9955 Exalter