Product recommendations for the Life Sciences industry
The Life Sciences industry works to enhance human well-being. At Ejendals, we focus on taking care of the people who do this important work.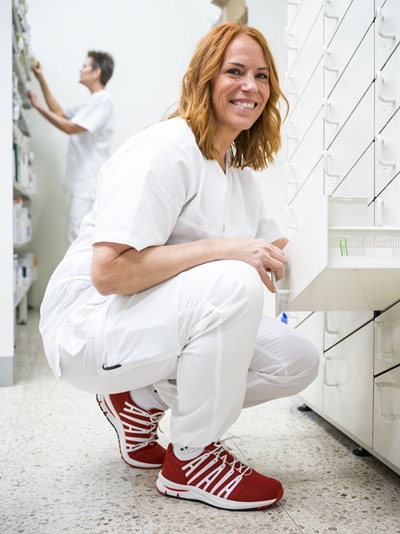 Workplace safety and employee well-being are critical factors for success in the Life Sciences industry.

Ejendals has extensive experience with helping companies protect their employees. Whether your company makes medical devices or pharmaceuticals, we will guide you to the the best and most advantageous solution based on your foot protection challenges.
Ejendals premium footwear brand JALAS maintain the highest quality, comfort and safety - features that have been our hallmark ever since 1916. JALAS shoes protects your feet but also your knees, hip and back.