Product recommendations for the Life Sciences industry
The Life Sciences industry works to enhance human well-being. At Ejendals, we focus on taking care of the people who do this important work.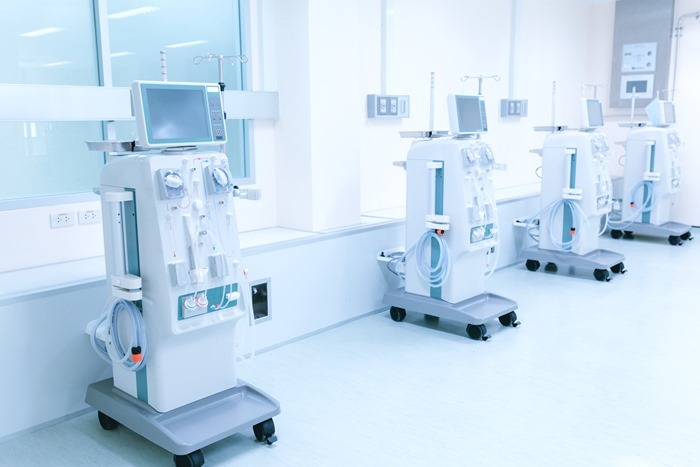 Workplace safety, employee well-being, and patient safety are critical factors for success in the Life Sciences industry.

Ejendals has extensive experience with helping companies protect their employees, research and products. Whether your company makes medical devices or pharmaceuticals, we will guide you to the the best and most advantageous solution based on your protection challenges.