JALAS History
Quality, comfort and safety since 1916
JALAS ® safety shoes maintain the high quality, comfort and safety features that have been the signature ever since 1916. The JALAS ® story began in the village of Jokipii, Finland, which is still the proud home to design, development and manufacturing.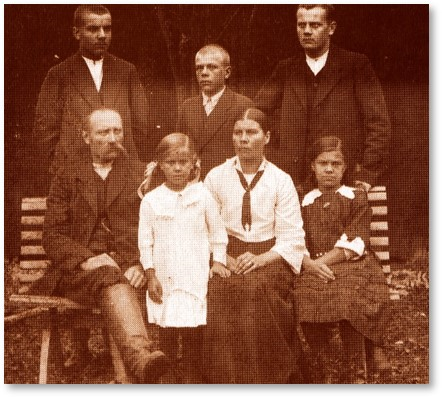 1916 - Juho Viljanmaa signs the contract to buy the tannery in Jokipii, which is where the JALAS ® brand started. Travelling cobblers are hired to manufacture boots, shoes and other made-to-order leather items.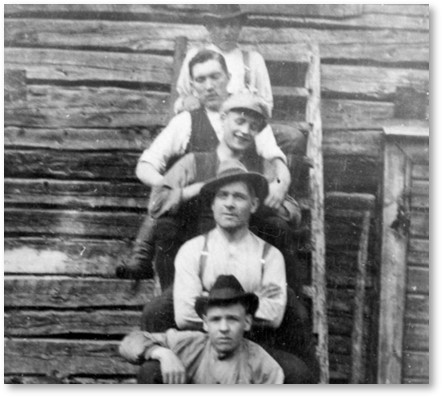 1923 - More skilled tanners and workers are hired. Production is more mechanised.

1928 - Urho Viljanmaa separates a part of the business with focus on manufacturing shoes.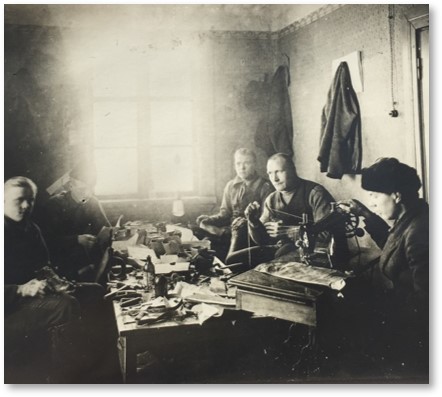 1934 - Industry is registered as tannery and footwear dealer. Shoepacs, poulaines and sandals are manufactured.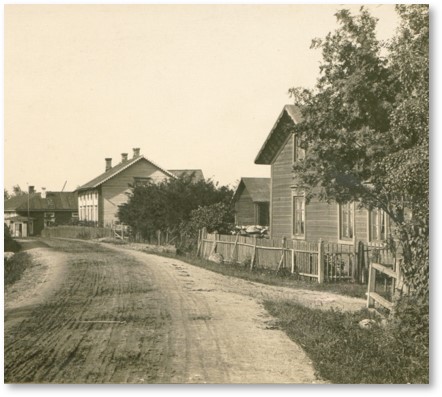 1935 - A shoe store is opened in Jokipii to support the tannery.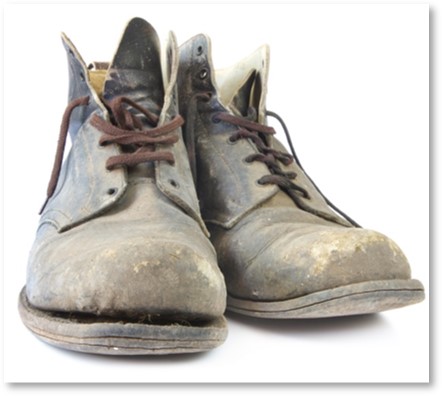 1940 - Production start of ski boots, moccasins and winter shoes.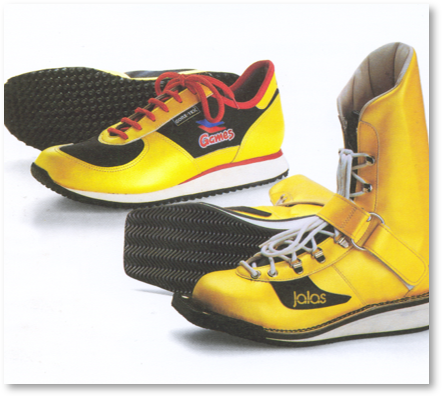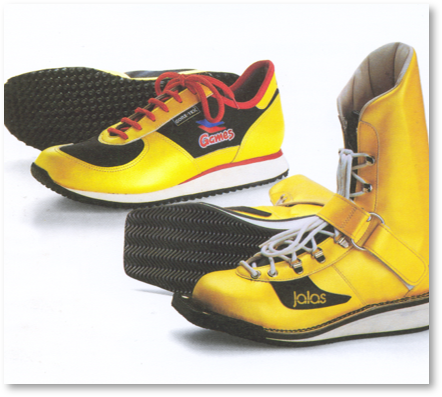 1970 - Production start of sport shoes and ski jumping boots.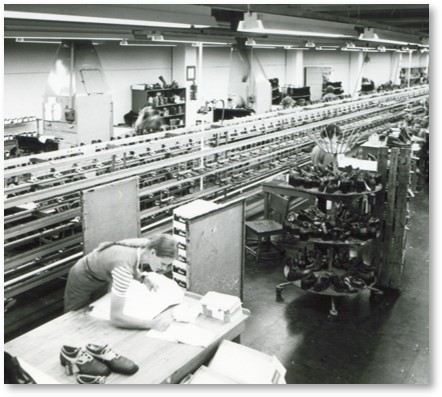 1974 - First Polyurethane direct injection machine in use to produce ski boots.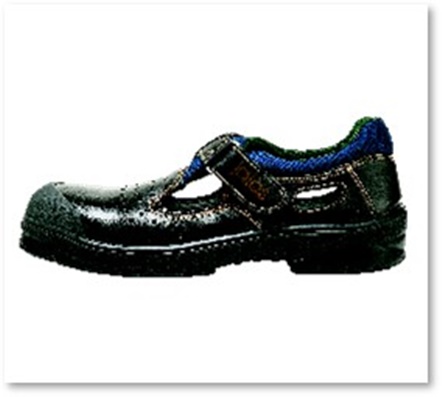 1985 - Focus is shifted to occupational and safety shoes with great benefits from sport shoe manufacturing, after JALAS ® buys the Aaltonen safety- and sport shoe production in December 1984.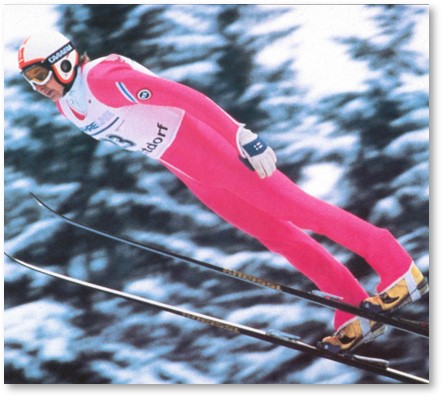 1988 - Matti Nykänen wins 3 Gold medals in the Calgary Olympics with JALAS ® ski jumping boots.

1989 - First manufacturer in Europe to develop the shock-absorbing Ergothan insole for safety shoes.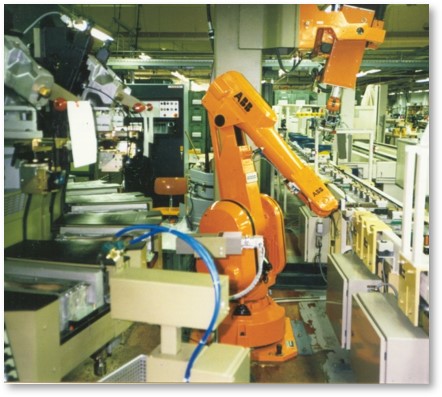 1990 - Extensive automation of production and use of manufacturing robots enable a sharp increase in production volume.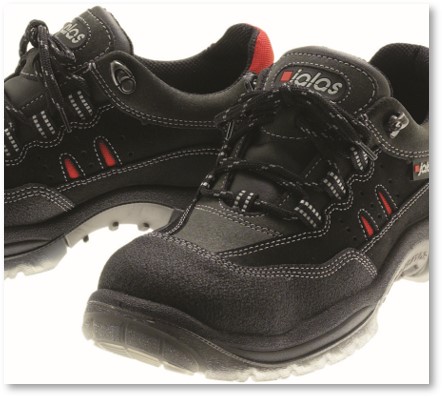 2004 - Annual production volume rises to over 500,000 pairs of occupational and safety shoes. This happens after JALAS ® introduces the 2003 Stabilizator collection. This collection features the world's first aluminium toe-cap. Short after world lightest Safety shoe was launched JALAS Exalter with 399 grams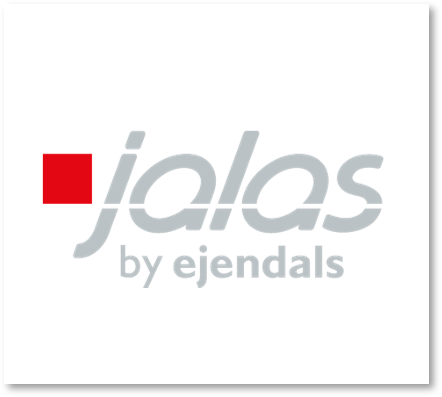 2008 - Ejendals buys JALAS ® from the Viljanmaa family.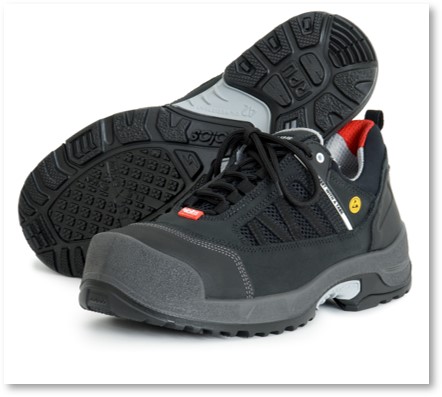 2012 - JALAS ® is the first safety shoe manufacturer to win the Red Dot design award with its Zenit collection.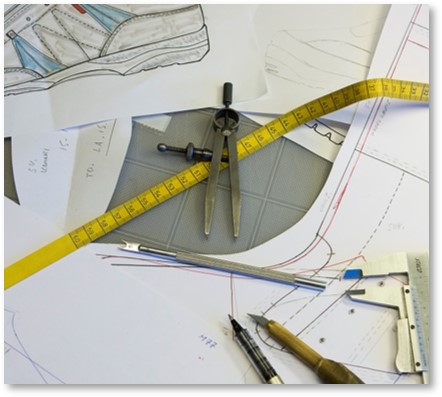 2016 - JALAS ® celebrates 100 years young by looking forward to new collections with exciting innovations.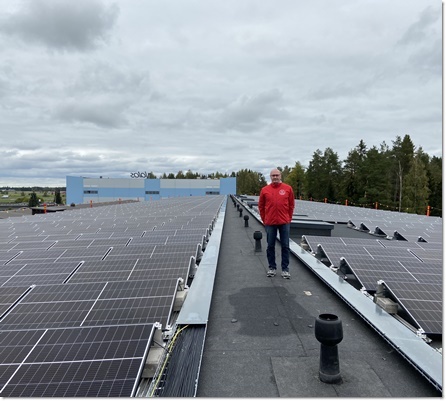 2021 - We continue our sustainability work and JALAS safety shoes are now produced with solar energy.