JALAS® Street Shoe Collection
Sneaker-style footwear with protective qualities.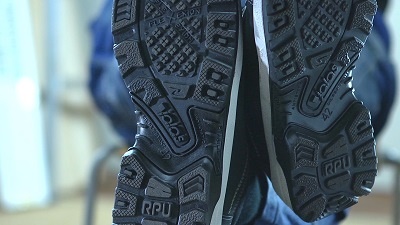 Trendy, modern and very comfortable sneaker-style footwear with all the protective qualities of traditional safety footwear.
RPU sole for the ultimate in grip. The lining breathes, which makes the shoe airy, comfortable and pleasant to wear for extended periods of time.